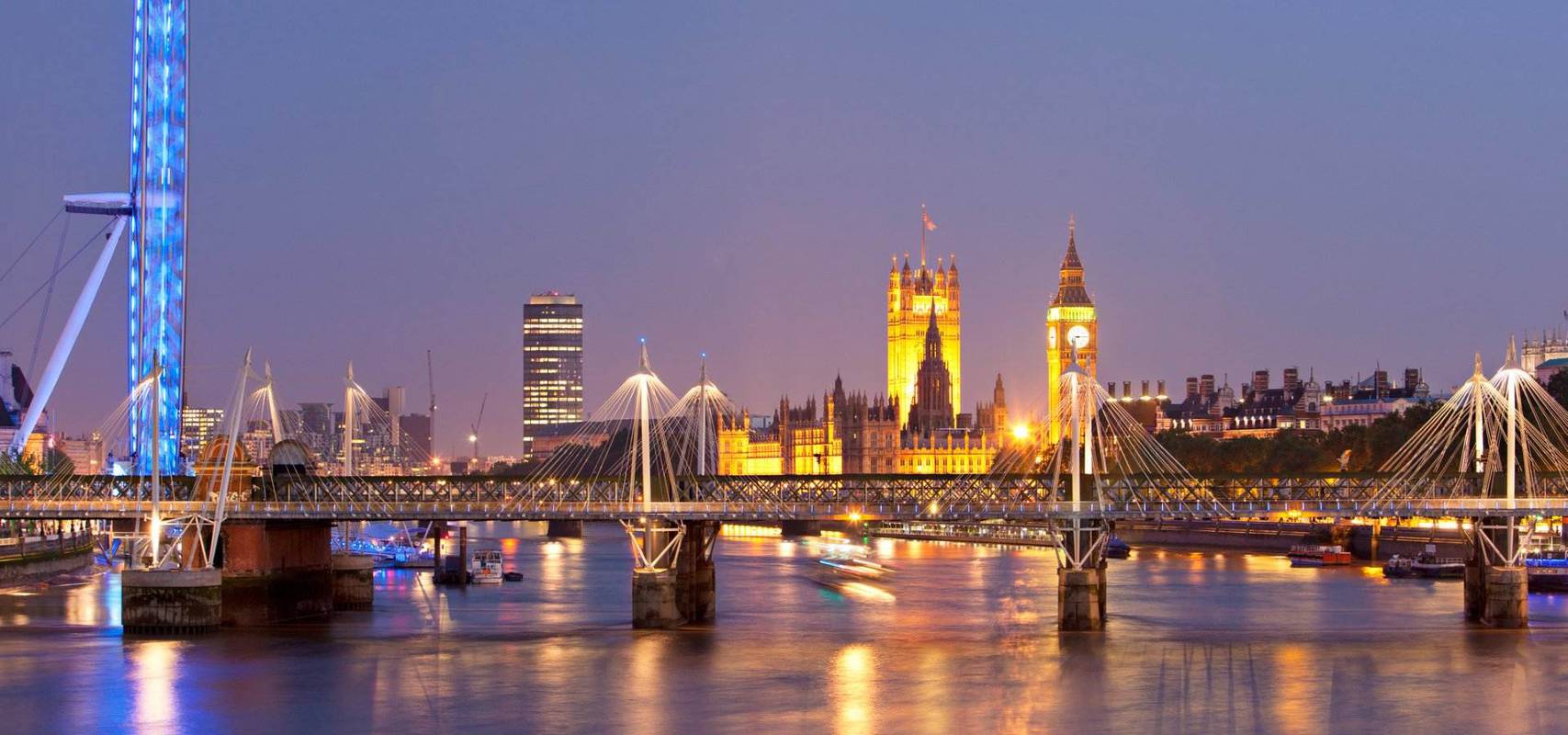 Official Website
NOX Waterloo's Services in London
NOX Waterloo's Services
A magnificent stay at our hotel in London
Fully Equipped Kitchenette

Make yourself at home in this fully equipped kitchenette featuring a fridge, a double induction hob, coffee maker and microwave. Prepare your lunches, rustle up a spot of dinner and keep your drinks chilled and ready to drink after a long day of urban adventures.

24h Reception Service

Our friendly reception staff are always ready to help with your check-in and check-out, no matter the time. They really know the local area and can't wait to share their personal recommendations on restaurants and activities both near and far.