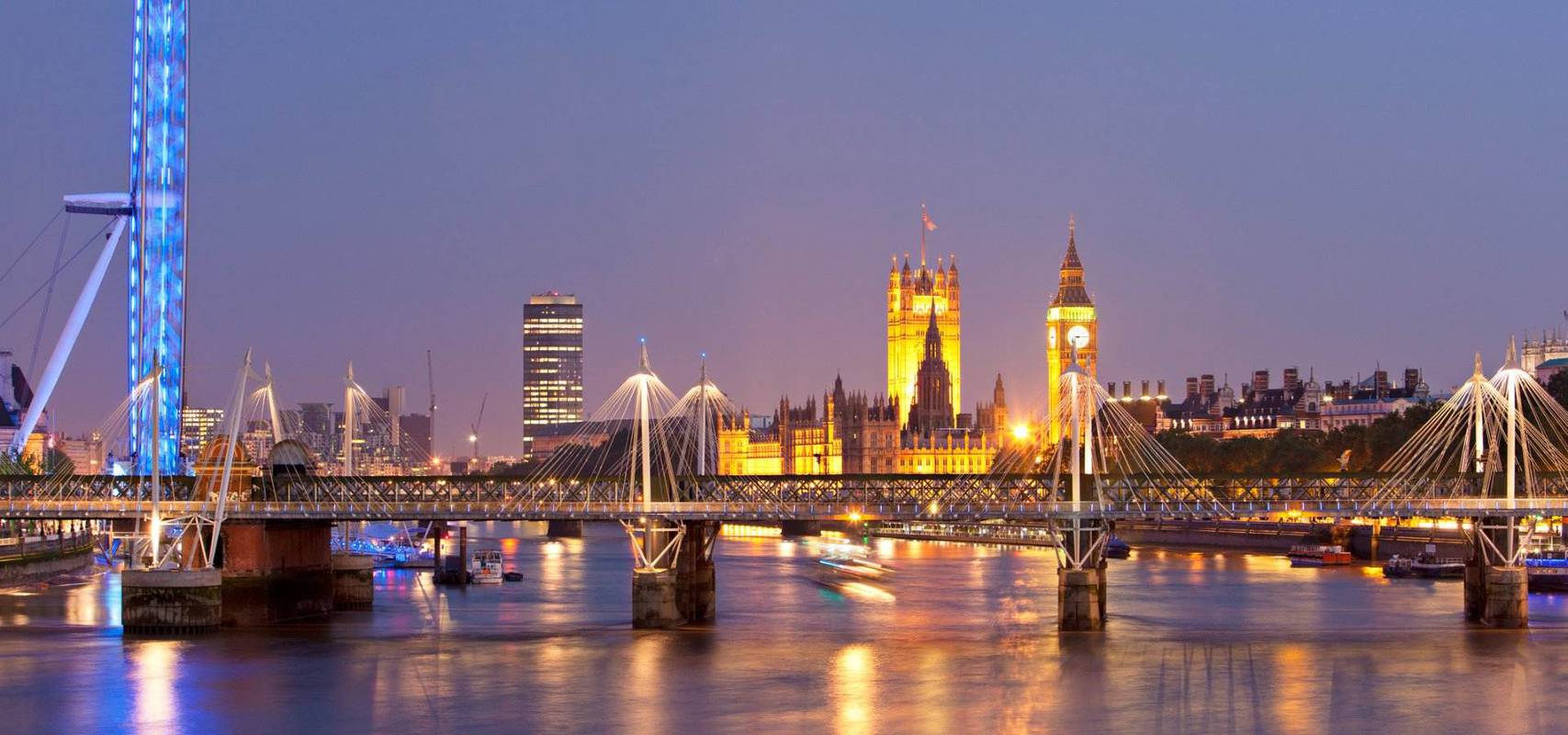 Official Website
NOX HOTELS Waterloo
Waterloo
Welcome to
This well-connected area is home to some of London's most famous attractions including some of the city's best theatres and markets, and if you want to explore further afield, there are train connections taking you anywhere you want go.
Our neighbourhood
Waterloo
There's plenty to sing about in Waterloo. Home to the Royal Festival Hall and the National Theatre, there are activities galore to keep you busy morning, noon and night.

During the day, head to the bustling South Bank Centre, where you can find everything from culture to adventure. If you're a true foodie, you will enjoy some real favourites at many of the food markets offering an array of international street foods. Enjoy some guaranteed family fun, while catching spectacular views of the capital from The London Eye. If you are staying during the winter months, see Southbank transformed into a magical winter land with family shows, markets, twinkling lights, an ice rink and festive fun.

In the evening, catch a play at the Old Vic Theatre, performed in, by Dame Judi Dench and Harry Potter's Daniel Radcliffe, to name just a few or if you prefer a film, visit the British Film Institute. Finish your evening off by grabbing a drink at one of the many edgy wine bars in Borough Market.

For some of Europe's top modern art and amazing views of the City of London, pop into the Tate Modern. Or take a stroll up to The Houses of Parliament, Big Ben, Covent Garden, Trafalgar Square and more of the city's top sites.
Waterloo Underground Station

Waterloo Overground Station

London Waterloo East Overground Station
Not to be missed nearby

Tate Modern

The National Theatre

Waterloo Underground Station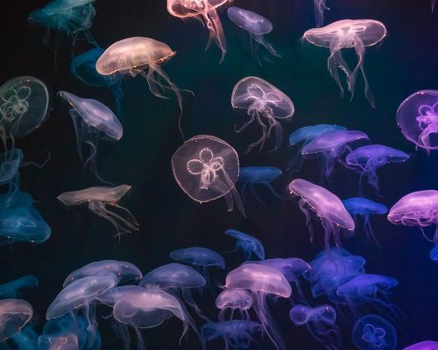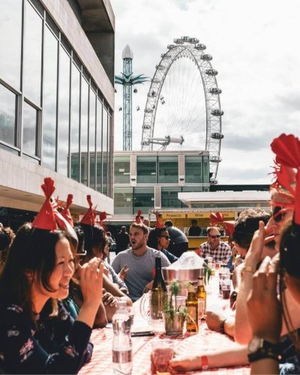 Our Hotels in Waterloo
subtitle_hotels_aquarios