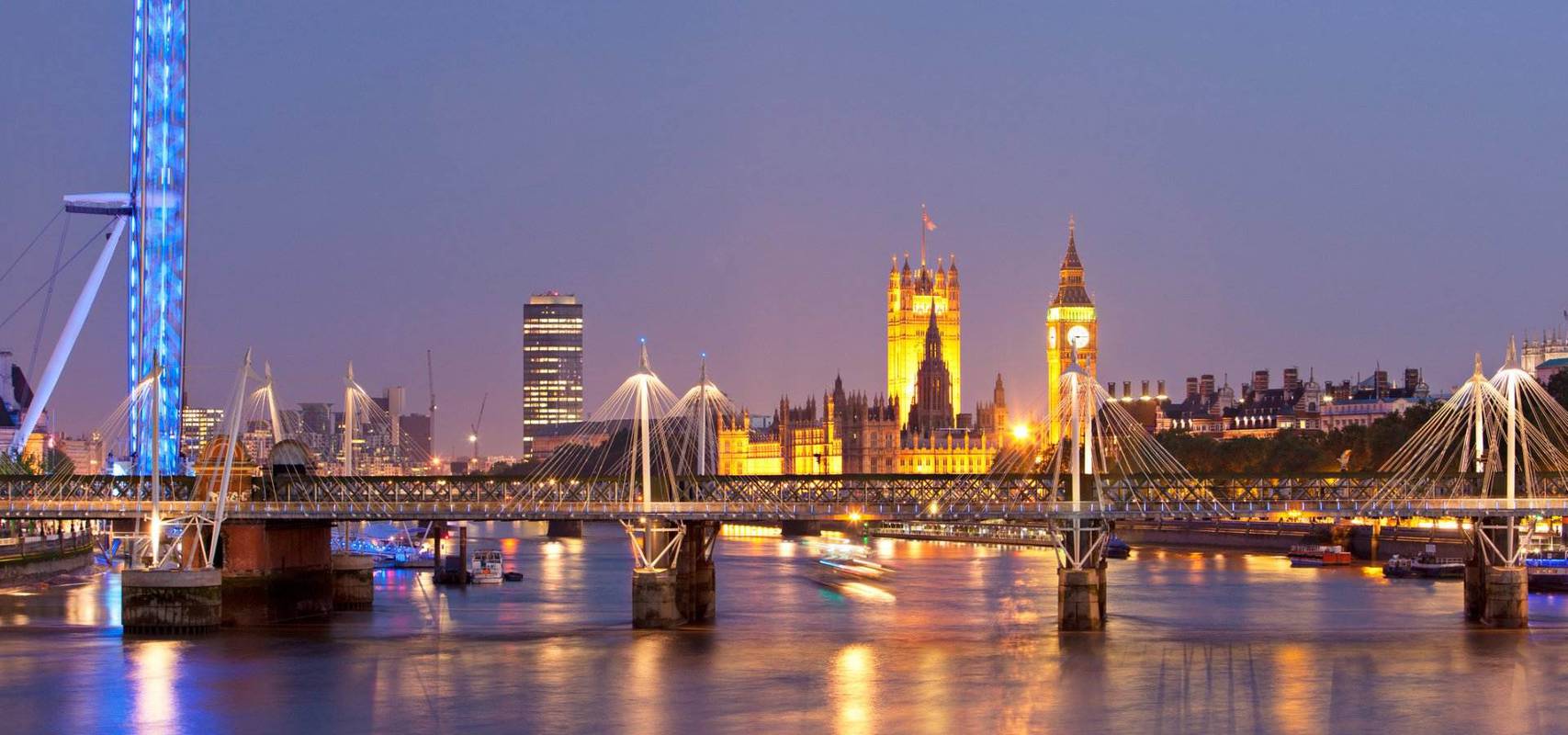 Official Website
NOX Waterloo Double Studio (Lower Ground Floor, No windows) in London
NOX Waterloo Double Studio (Lower Ground Floor, No windows)
The perfect accommodation
Double Studio (Lower Ground Floor, No windows)
Double Studio (Lower Ground Floor, No windows)
Featuring a plush double bed, these rooms have been strategically designed for couples so that nobody feels short on space. Enjoy a home cooked meal and relax while watching a movie on our high-spec entertainment system.
Room Services
Others rooms that may be of your interest
Step into
Our rooms
A good night's sleep at a NOX Waterloo will leave you ready to wake up energized, seize the day and explore all that London has to offer.
View all rooms