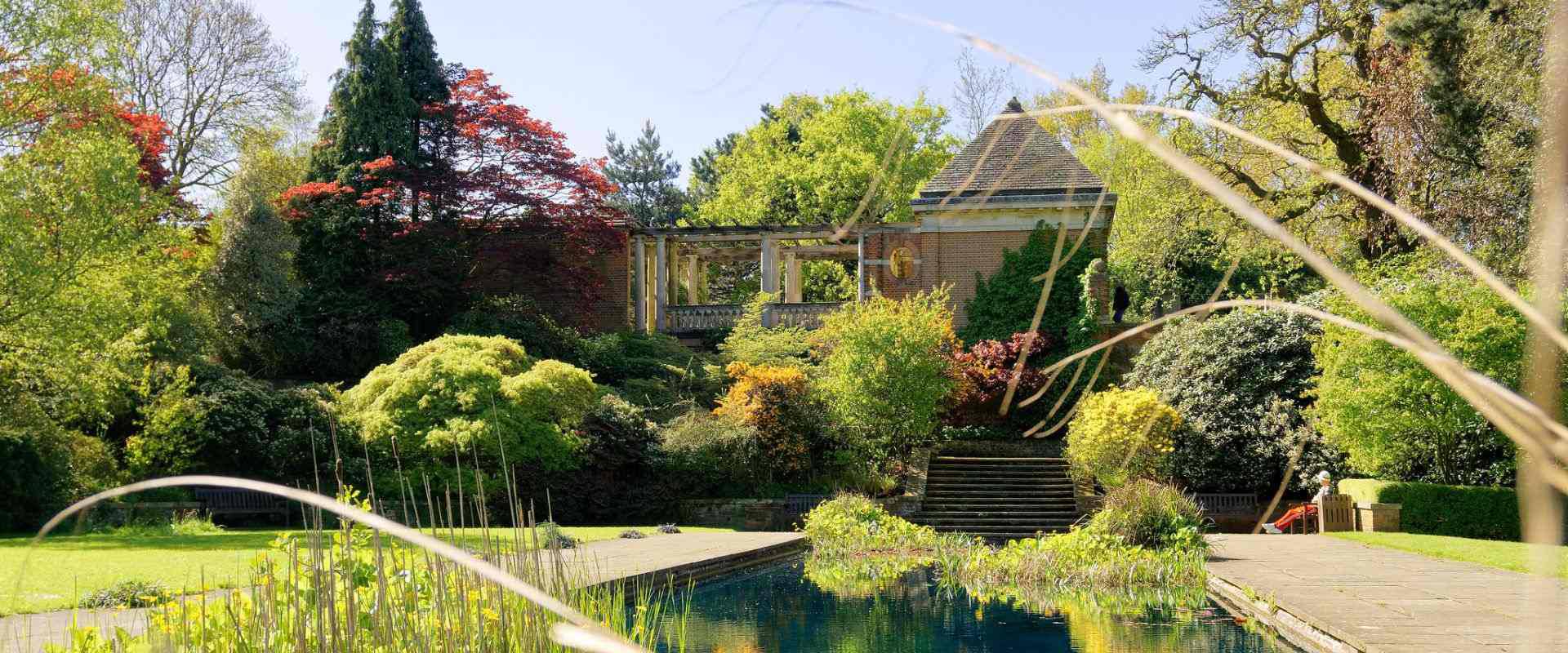 Official Website
NOX HOTELS | Golders Green's Services in London
NOX HOTELS | Golders Green's Services
A magnificent stay at our hotel in London
Full Equipped Kitchenette

Make yourself at home with a fully equipped kitchenette featuring a fridge, double induction hob, coffee maker and microwave. You can prepare lunches, rustle up a spot of dinner and keep a bottle chilled and ready to drink after a long day of urban adventures.

Free Gym Facilities

Want to keep your workout routine on track even when you're away from home? NOX HOTELS are delighted to offer free guest access to the fully equipped gym located right next door, during your stay. Be sure to ask at reception for further details.