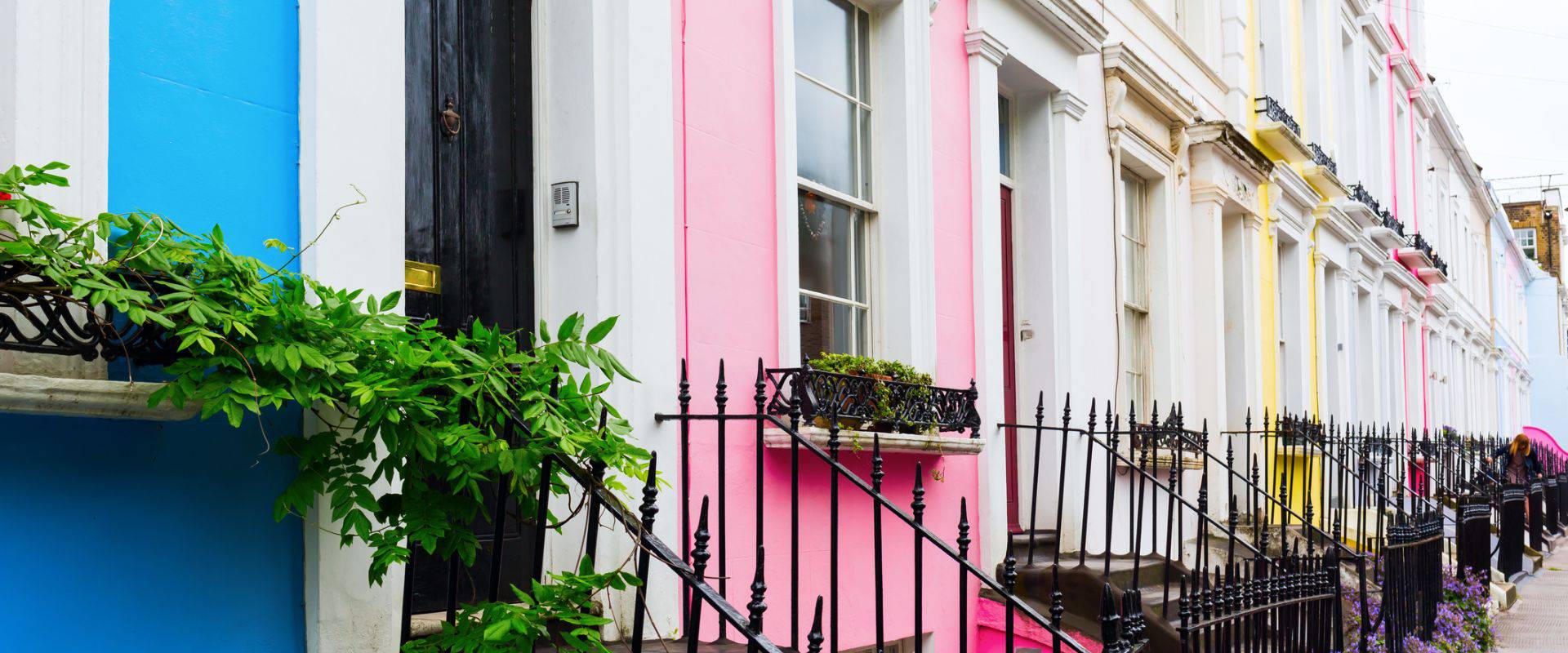 Official Website
NOX Notting Hill's Services in London
NOX Notting Hill's Services
A magnificent stay at our hotel in London
Full Equipped Kitchenette

Make yourself at home with a fully equipped kitchenette featuring a double induction hob, a fridge, coffee maker and a microwave. You can prepare lunches, cook up a delicious dinner or keep a bottle of chilled bubbly ready to drink after a long day of urban adventures.

24h Reception Service

Whatever time you arrive or depart, you will always find a friendly face to greet you. Our reception staff are always ready to help with check-in and check-out, provide advice on the best spots to visit locally or attend to any of your other needs during your stay.