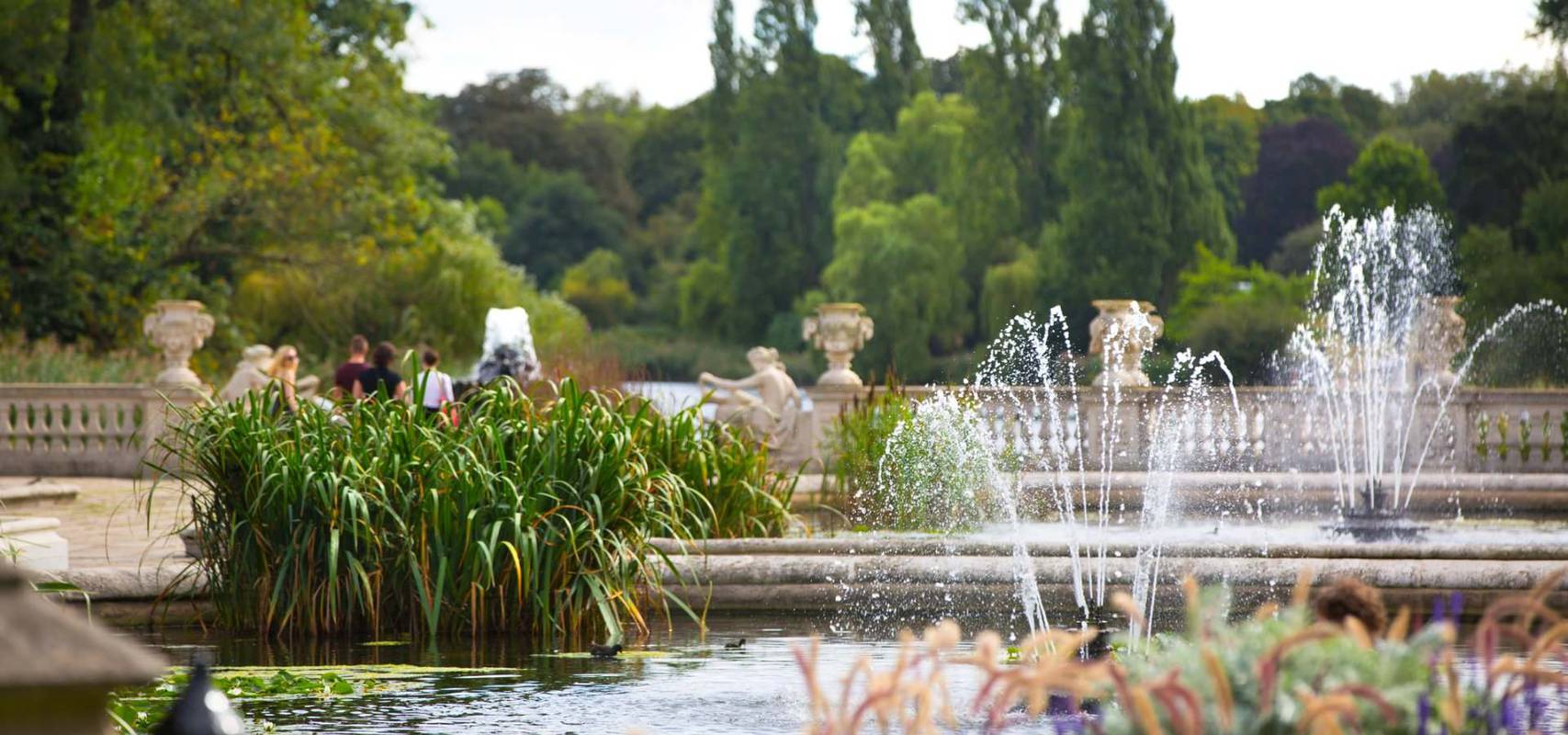 Official Website
NOX HOTELS | Lancaster Gate Double Studio in London
NOX HOTELS | Lancaster Gate Double Studio
The perfect accommodation
Double Studio
Double Studio
Featuring a plush double bed, these rooms have been strategically designed for couples so that nobody feels short on space. With a fully equipped kitchenette available, you can choose to enjoy a room-cooked meal and pop a pre-chilled bottle of bubbles while unwinding from a long day of urban adventures.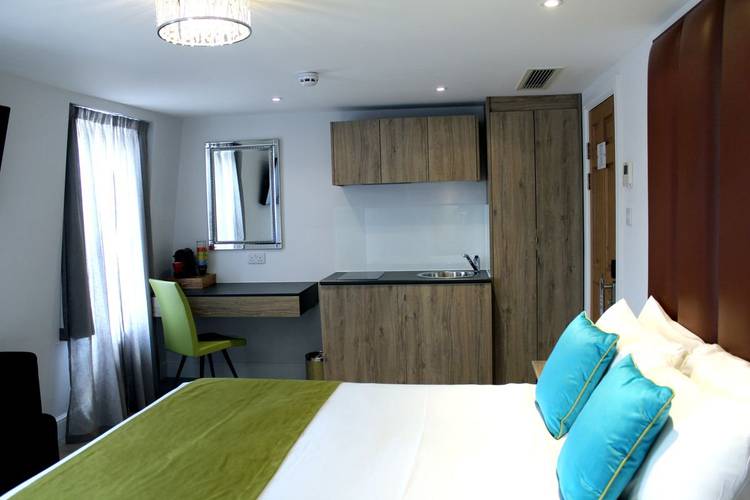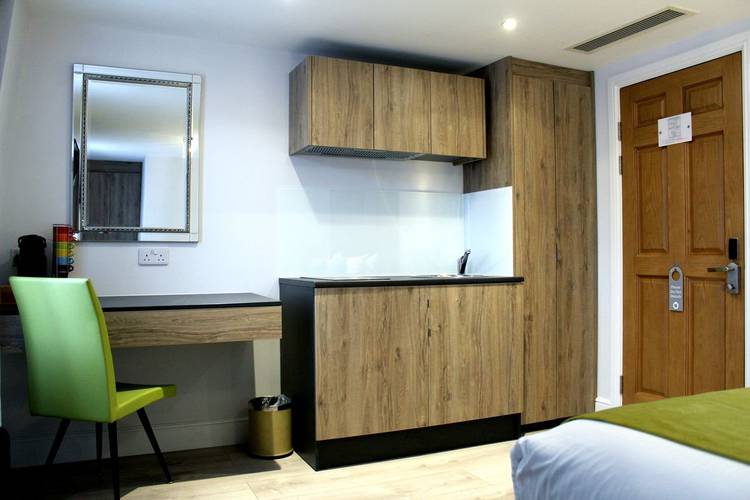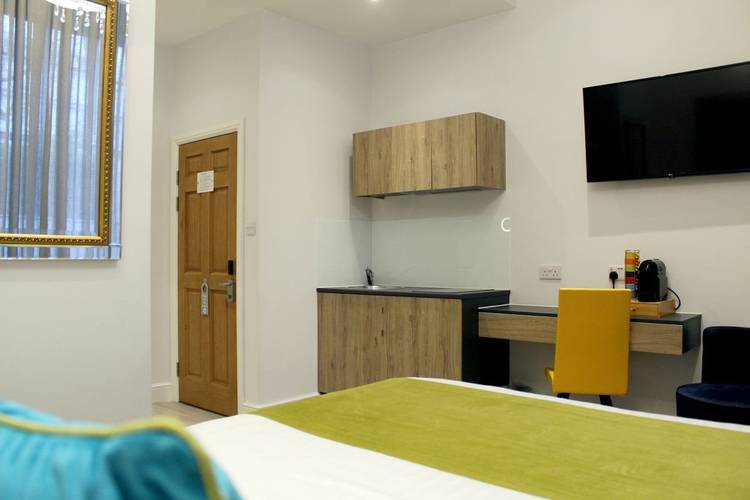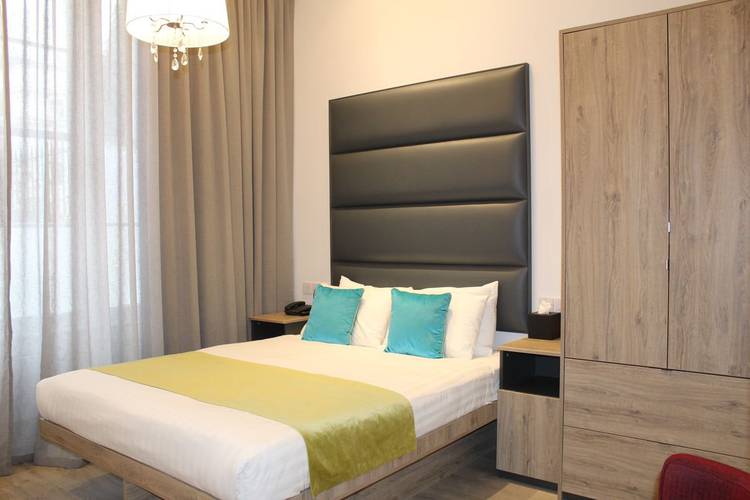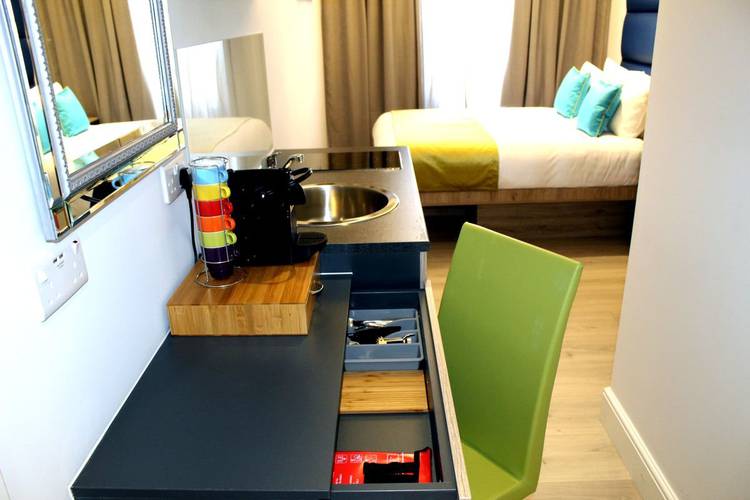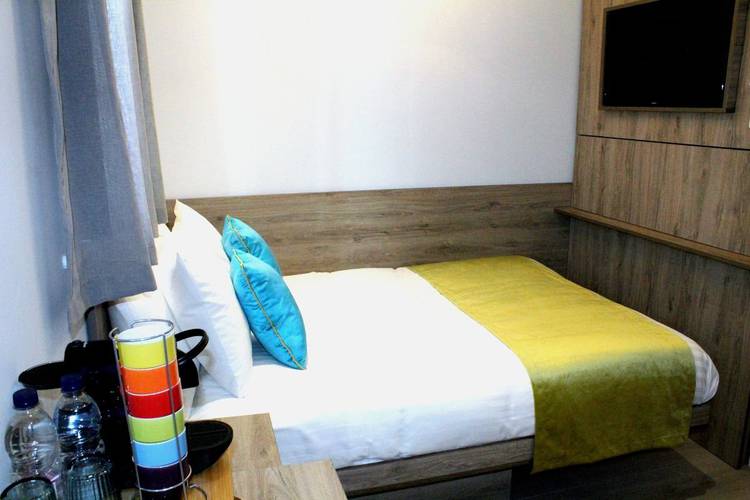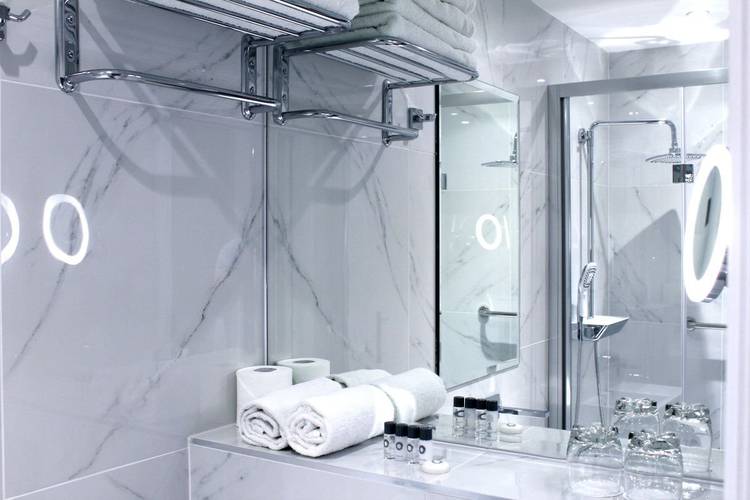 Room Services
Others rooms that may be of your interest
Step into
Our rooms
A good night's sleep at a NOX HOTELS | Lancaster Gate will leave you ready to wake up energized, seize the day and explore all that London has to offer.
View all rooms