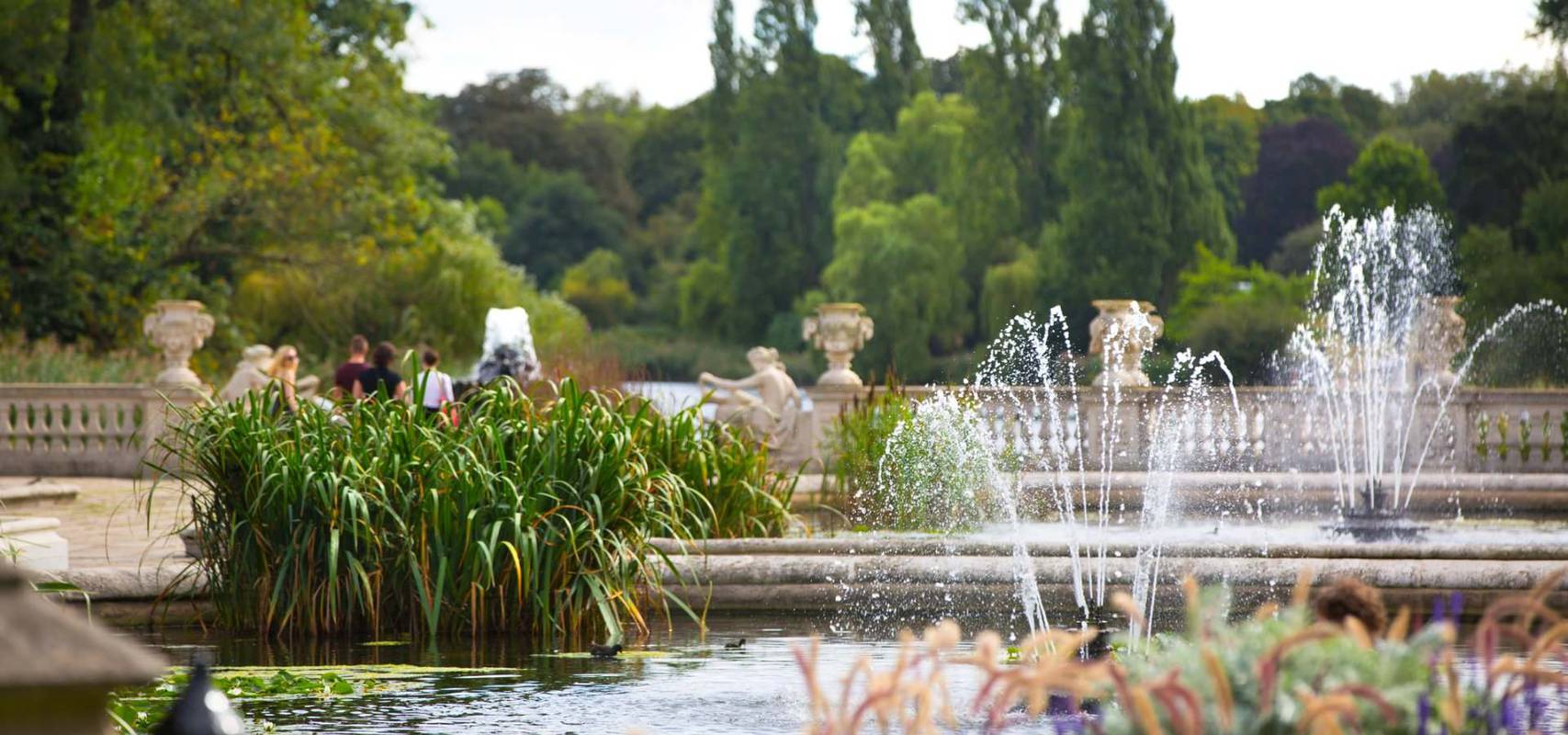 Official Website
NOX HOTELS | Lancaster Gate Double Studio (Lower Ground Floor) in London
NOX HOTELS | Lancaster Gate Double Studio (Lower Ground Floor)
The perfect accommodation
Double Studio (Lower Ground Floor)
Double Studio (Lower Ground Floor)
Located on the lower ground floor and featuring a comfy double bed, these rooms have been strategically designed for couples so that nobody feels short on space. You can choose to eat-in and relax while watching a movie on our high-spec entertainment system or wind down in the walk-in shower.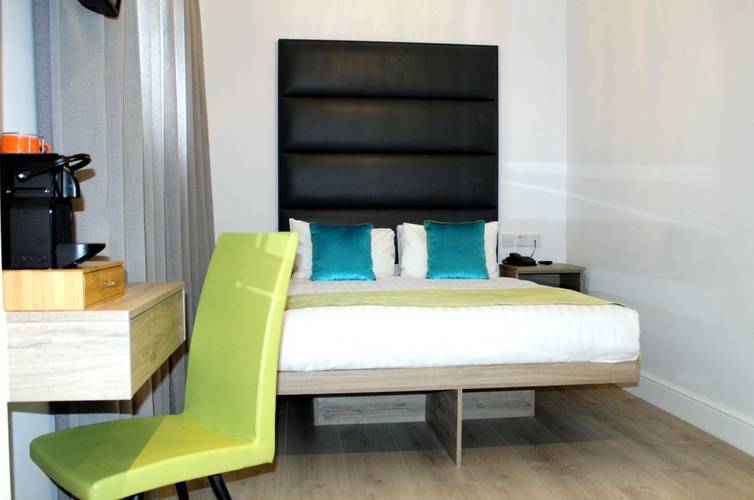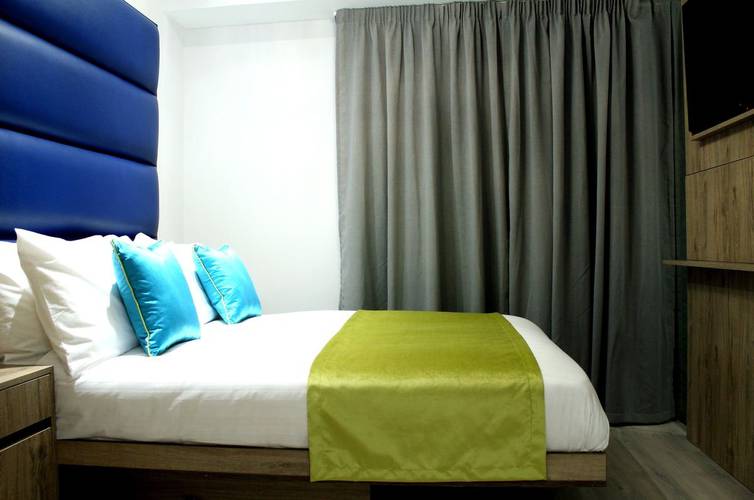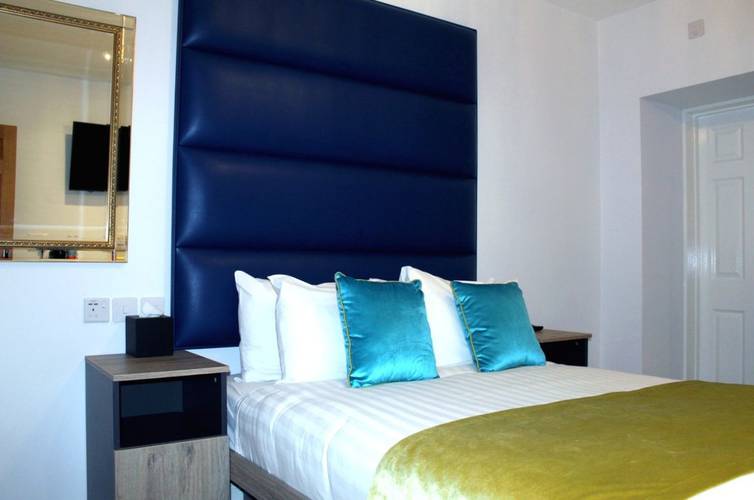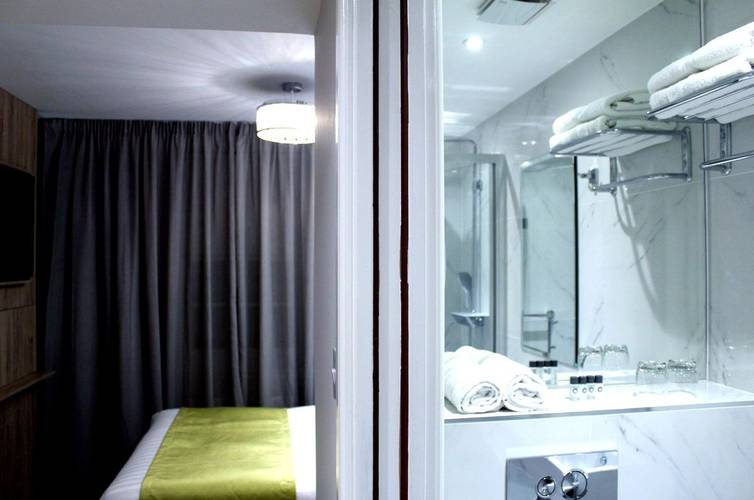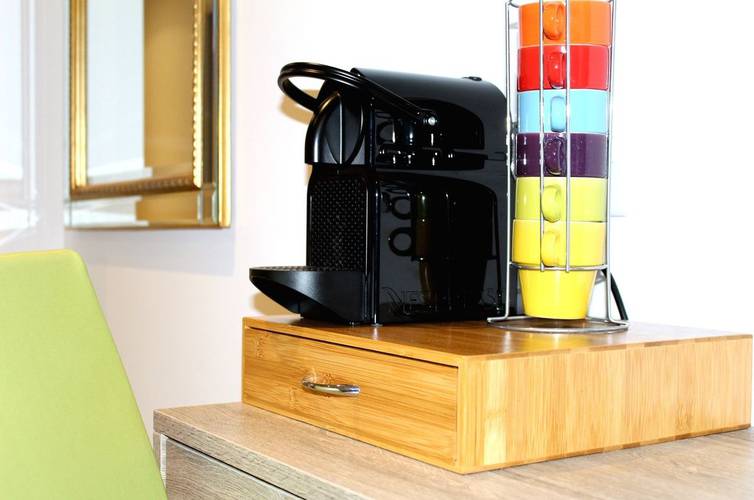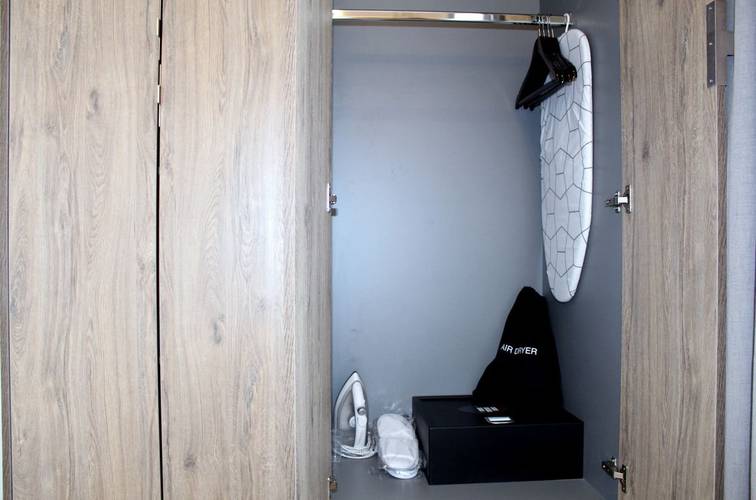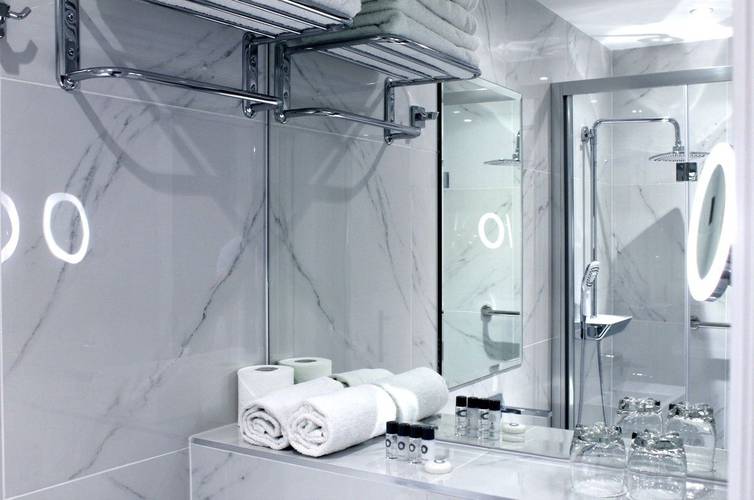 Room Services
Others rooms that may be of your interest
Step into
Our rooms
A good night's sleep at a NOX HOTELS | Lancaster Gate will leave you ready to wake up energized, seize the day and explore all that London has to offer.
View all rooms