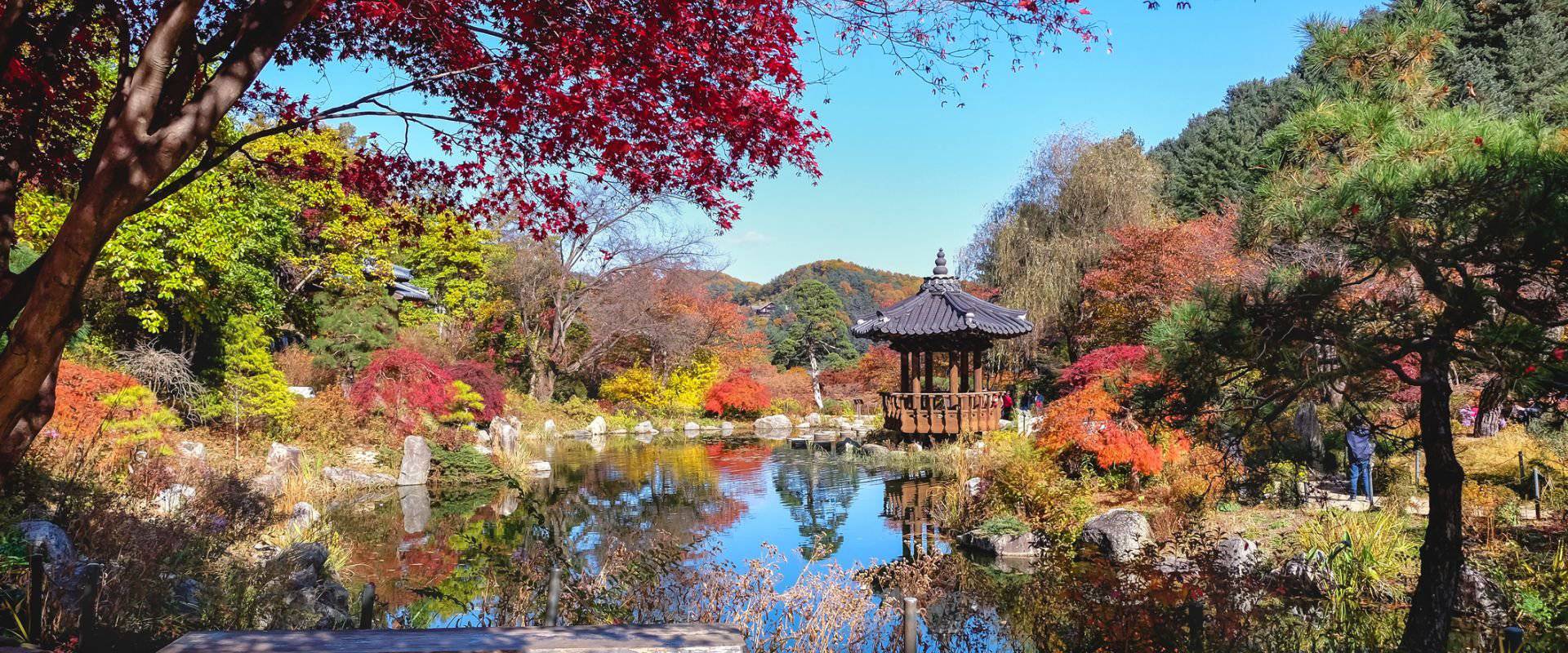 Official Website
NOX HOTELS | Kensington Apartment: Twin in London
NOX HOTELS | Kensington Apartment: Twin
The perfect accommodation
Apartment: Twin
Twin
Features two single beds and a comfortable seating area, this light and airy room is ideal for friends travelling together. When you return after the day's activities, you'll be able to relax and unwind whilst watching a movie on our high-spec entertainment system and enjoy a room-cooked meal.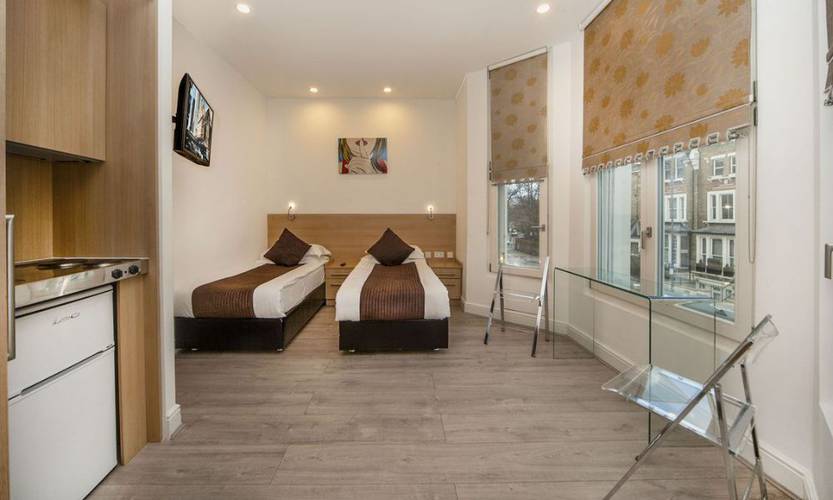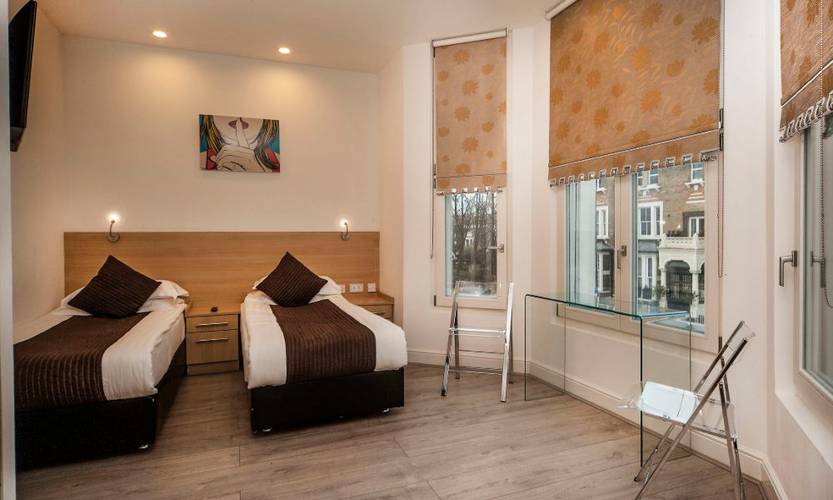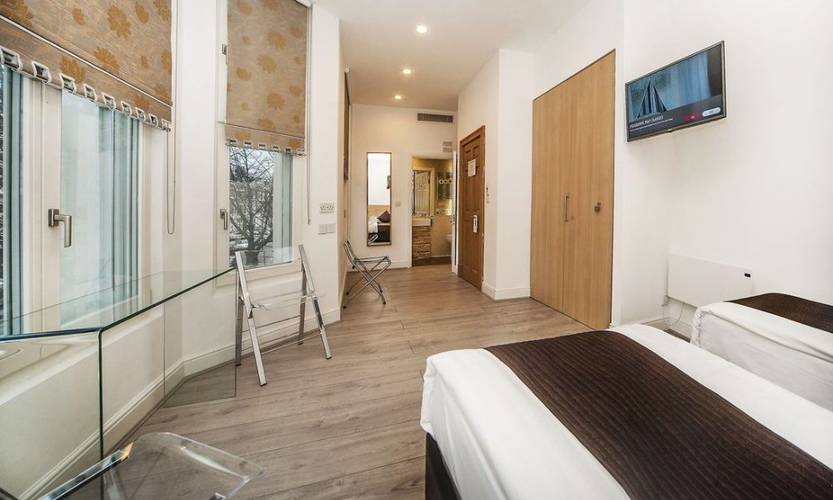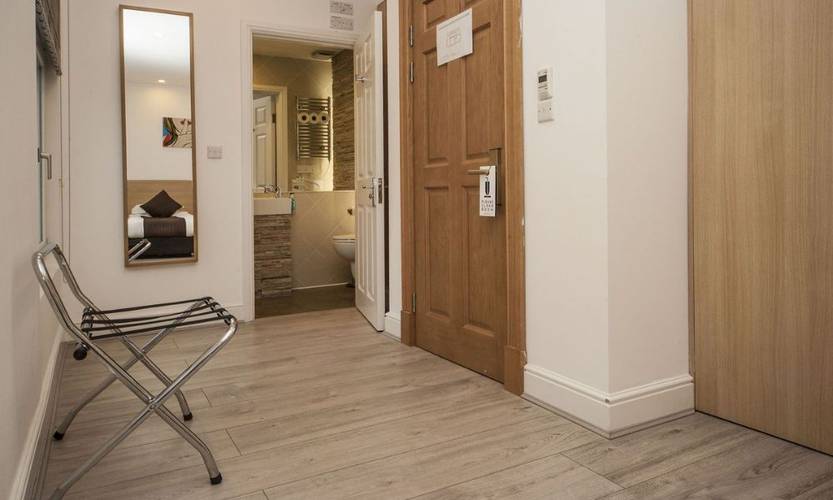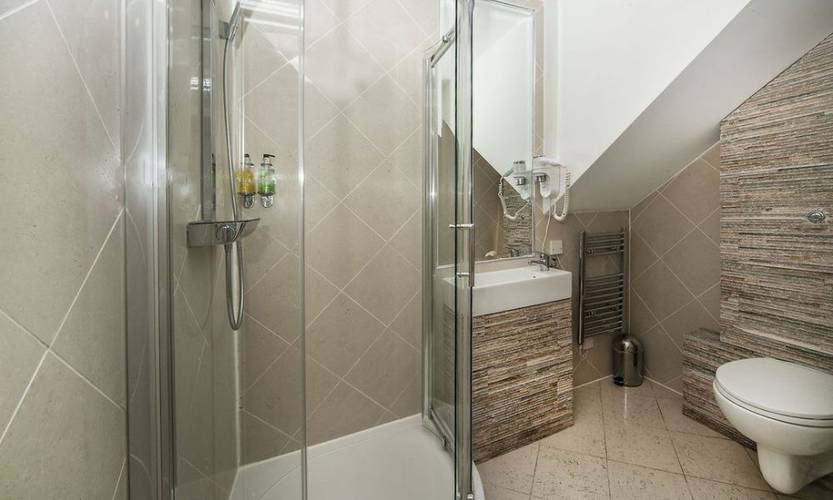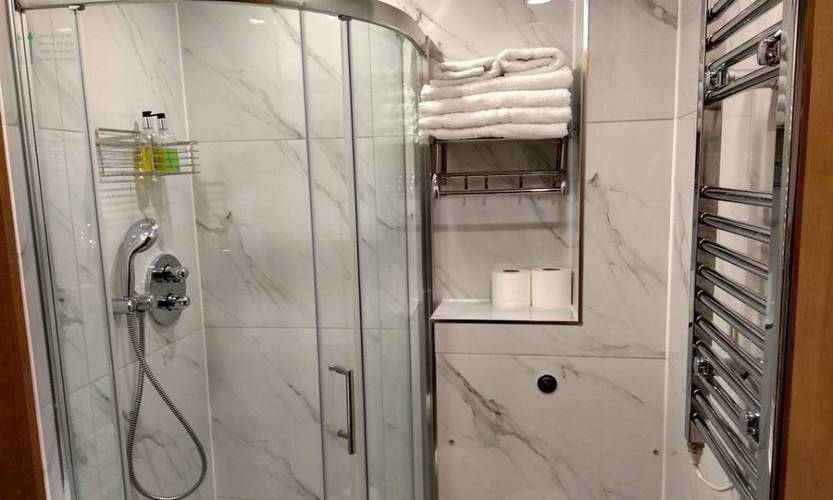 Room Services
Others rooms that may be of your interest
Step into
Our rooms
A good night's sleep at a NOX HOTELS | Kensington will leave you ready to wake up energized, seize the day and explore all that London has to offer.
View all rooms